AR-15 .223 USB Chamber Chiller Yellow Right Hand
The AR-15 223 Chamber Chiller rifle cooling device is designed to fit standard Mil-Spec AR-15 rifles as well as other semi-automatic rifles and bolt action rifles with a minimum port opening of 41.00mm length by 12.50mm height (1.62 inches length by 0.50 inches height).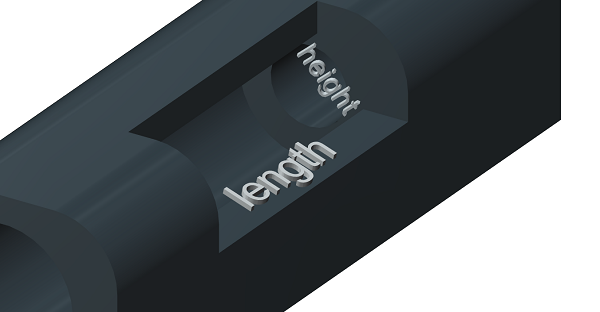 It is ideal for rifle cartridges with a rim diameter of 9.60-12.00mm.
The AR-15 USB Chamber Chiller Yellow uses a 60mm turbo fan and an external USB charger.


Please Note:

*** The Chamber Chiller nozzle should only touch the outside edge of your chamber. The nozzle should not be inserted all of the way into the chamber.

*** Does not properly fit rimfire AR-15 variants

*** Does not ship with USB charger
Fits Most AR-15 Cartridges :
17 Remington
204 Ruger
222 Remington
223 Remington
22 PPC
22 Nosler
224 Valkyrie
223 WSM
243 LBC
243 WSSM
25 WSSM
24-45 Sharps
277 Wolverine
30 Carbine
30 Remington AR
30 American
300 AAC
300 Whisper
350 Legend
300 HAM'R
358 Yeti
375 SOCOM
450 Bushmaster

** This model will also fit AR-15's with enlarged ejection ports like the 458 SOCOM but our 458 SOCOM Chamber Chiller will cool more efficiently due to the larger nozzle diameter.

AR-15 .223 USB Chamber Chiller Yellow Right Hand
Product Code: AR-15 .223 USB Chamber Chiller Yellow Right Hand
Availability: 64
Related Products